Right to information and right of withdrawal
You have the right to inquire about the data collected about you at any time, free of charge and immediately. You can also revoke your consent to the use of your personal data with effect for the future. To do this, please contact the service provider specified in the imprint.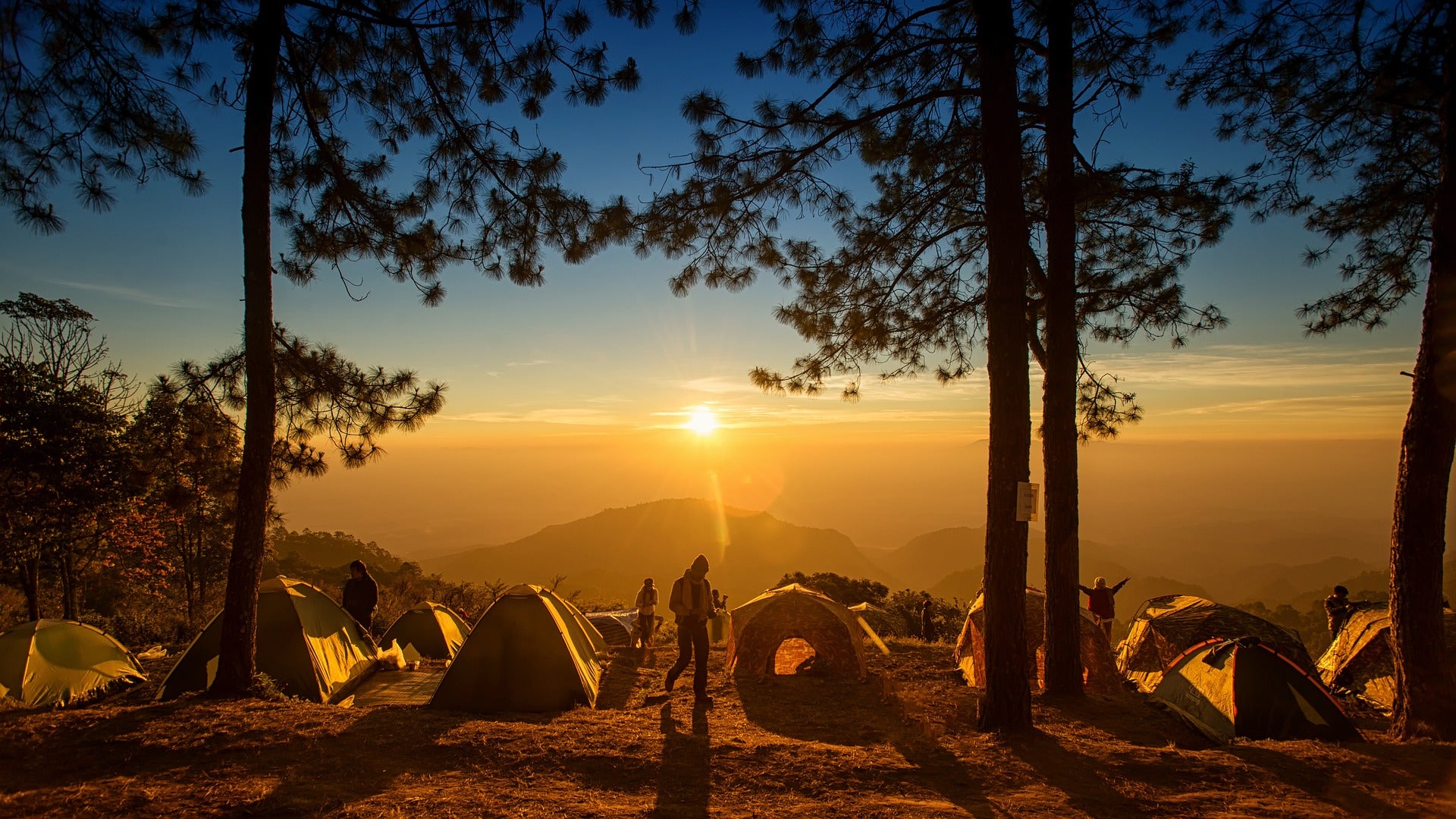 About OutdoorU
We know holidays in caravans and mobile homes, camping buses or even the classic family tent. We have traveled to many countries and camped both in deep snow and on beautiful beaches. We know the challenges that material faces in heat and cold, storms and hail. Therefore we have developed roof tents exactly for your needs and life situation:
High-quality materials, dimensionally stable, waterproof, durable and quick-drying
We are campers and love to be on the road. But without wanting to do without quality and well thought-out equipment on our trips around the world. We do not offer a hundredth chair or side table - we will inspire you with fully coordinated accessories for our roof tents!
EQUIPMENT WITHOUT IF AND BUT