shipping and delivery
roof tents
Your roof tent will be delivered directly to your home by an external freight forwarder. After you have placed the order, you will be contacted by phone and delivery will be arranged. The forwarding company uses various transport companies. We urgently need your phone number to notify you of the forwarding agent's delivery!
Please include your phone number during the ordering process. The forwarding agent will then contact you directly regarding the delivery.
More articles
As a rule, we ship all other items directly from our warehouse via DHL. The prices (incl. VAT) for packaging and shipping can be found in the overviews below. As soon as your shipment leaves our premises, you will receive an e-mail with a tracking link
Shipping costs Germany
Standard Shipping: DHL
approx. transport time: 1-2 working days
Shipping costs: from €6.99
Free delivery from 500 €
Shipping by forwarding agent: Shipping by forwarding agent for roof tents
approx. shipping time: 3-4 working days
Shipping costs: Free in Germany
The respective exact shipping costs are shown in the checkout.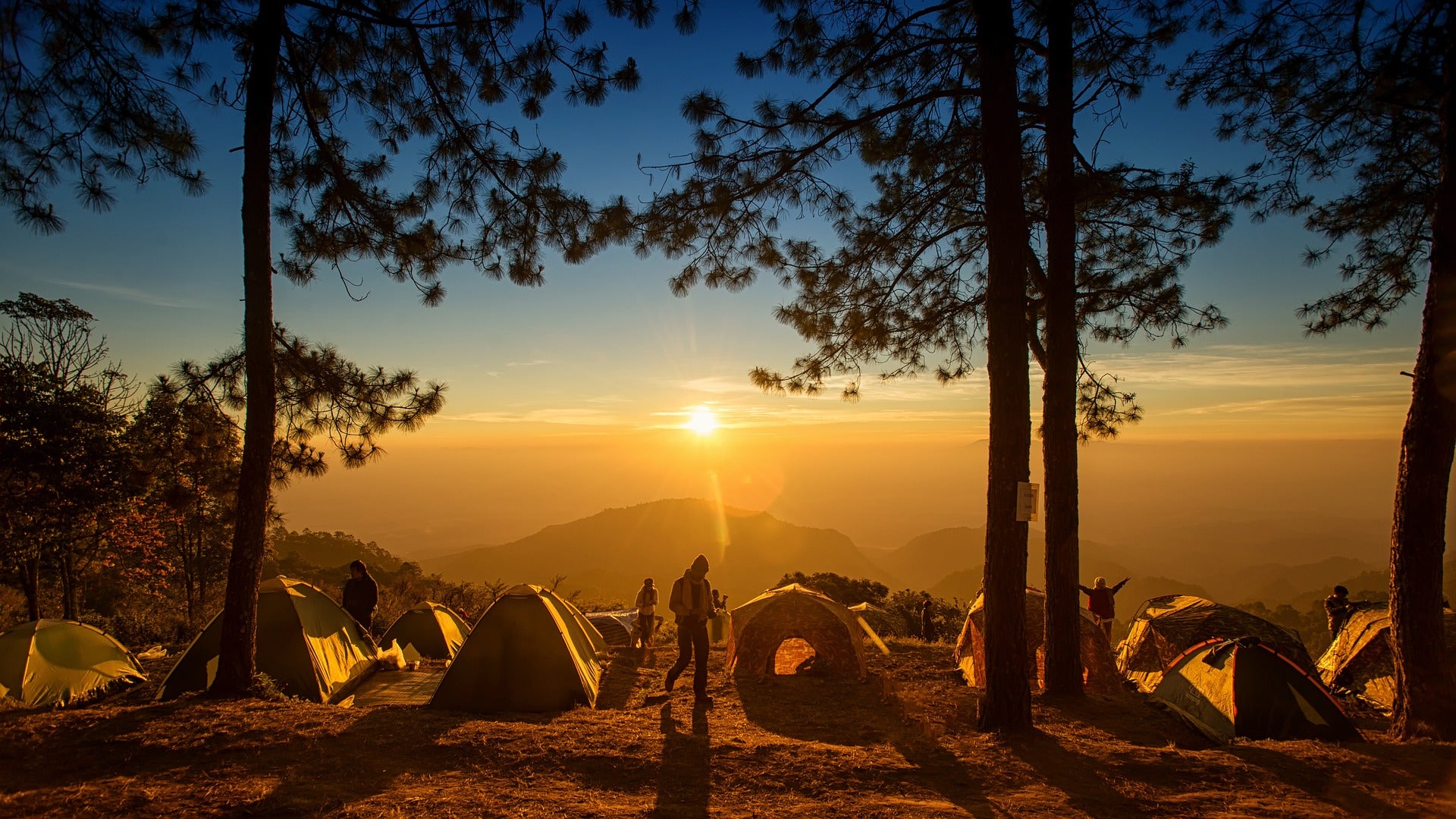 We are campers! like you!
We won't tell you anything about the jungle, tropical storms or Sahara sand in the tent... We know holidays in caravans and mobile homes, camper vans or even the classic family tent. We know the campsites in Europe, USA and Canada! We have traveled to many countries and camped both in deep snow and on beautiful beaches. We know the Sauerland or the Bavarian Alps from the FF. We love the south in summer and the countryside in the north! We know the challenges that material faces in heat and cold, storms and hail.
We are like you : campers - with a passion for high-quality stuff and without sacrificing exclusivity!
Therefore we have developed roof tents exactly for your needs and life situation:
High-quality materials, dimensionally stable, waterproof, durable and quick-drying
We are campers and love to be on the road. But without wanting to do without quality and well thought-out equipment on our trips around the world. We do not offer a hundredth chair or side table - we will inspire you with fully coordinated accessories for our roof tents!
EQUIPMENT WITHOUT IF AND BUT