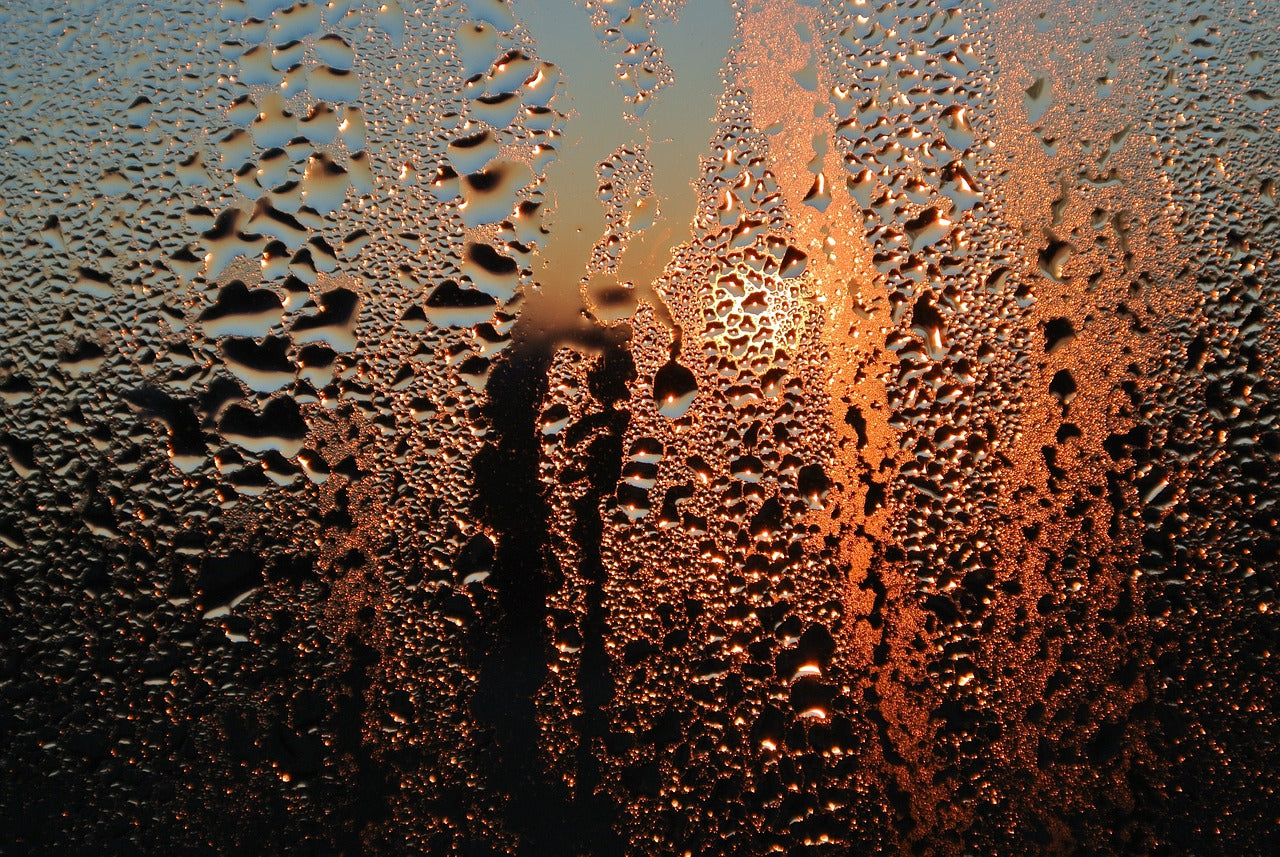 Dachzelte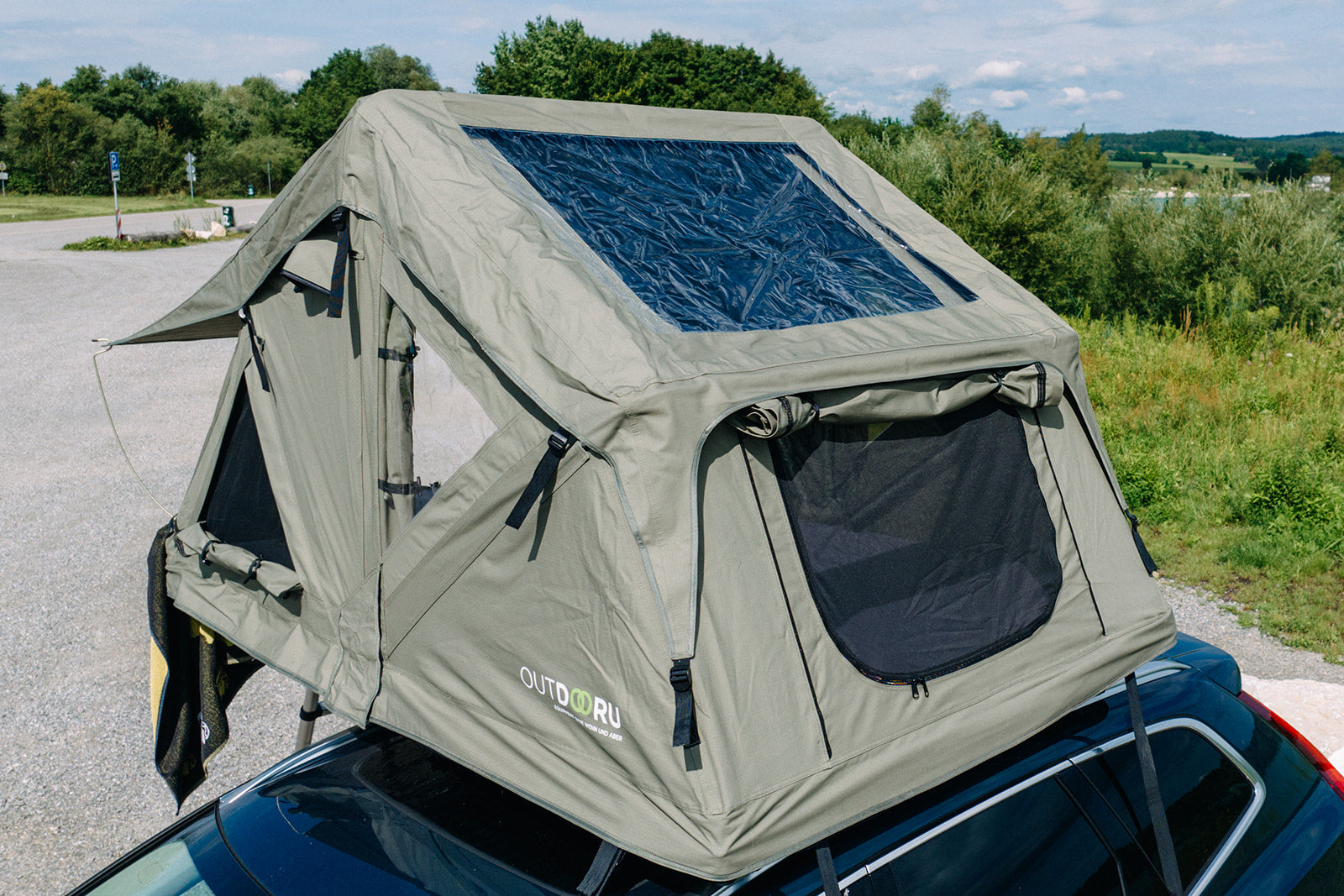 Berichte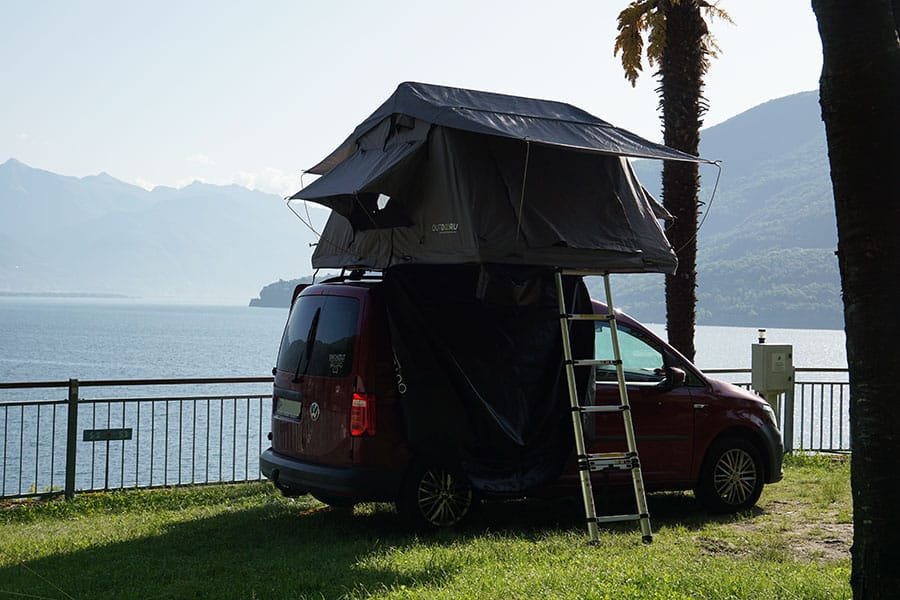 Customer report about our roof tent Expedition
In his blog (See you on the outside), Stefan reports on the decision to buy a roof tent for his VW Caddy after the DIY camping extension was no longer sufficient for the growing family. He chooses ...
Pflege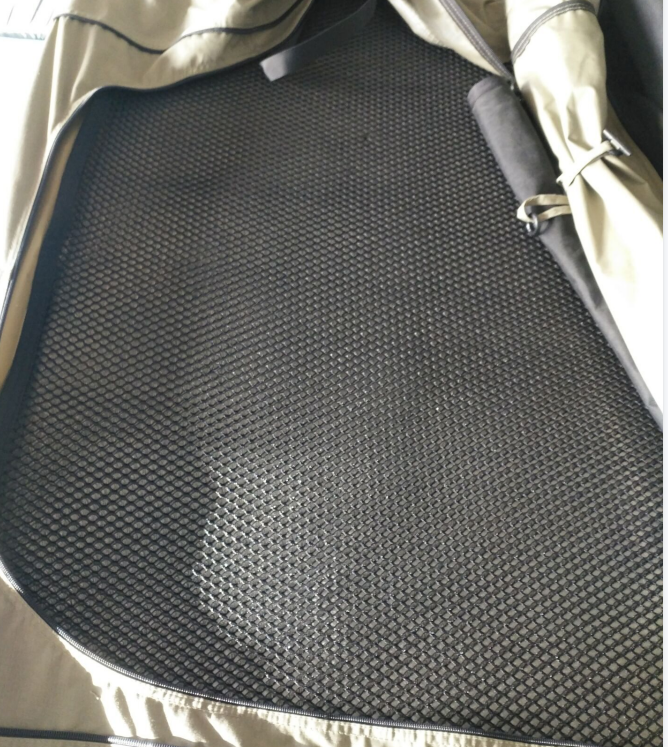 A rooftop tent is a great way to enjoy a good night's sleep and stunning views while camping. But anyone who owns such a tent also knows the challenges that it entails. One of the biggest problems ...
Dachzelte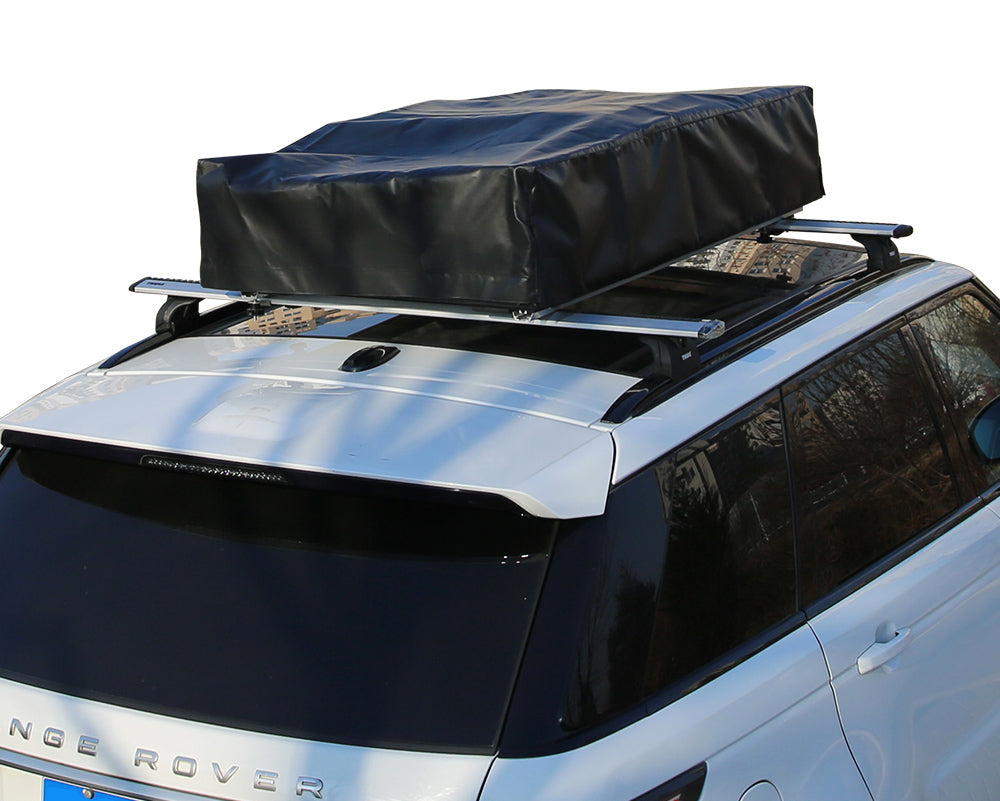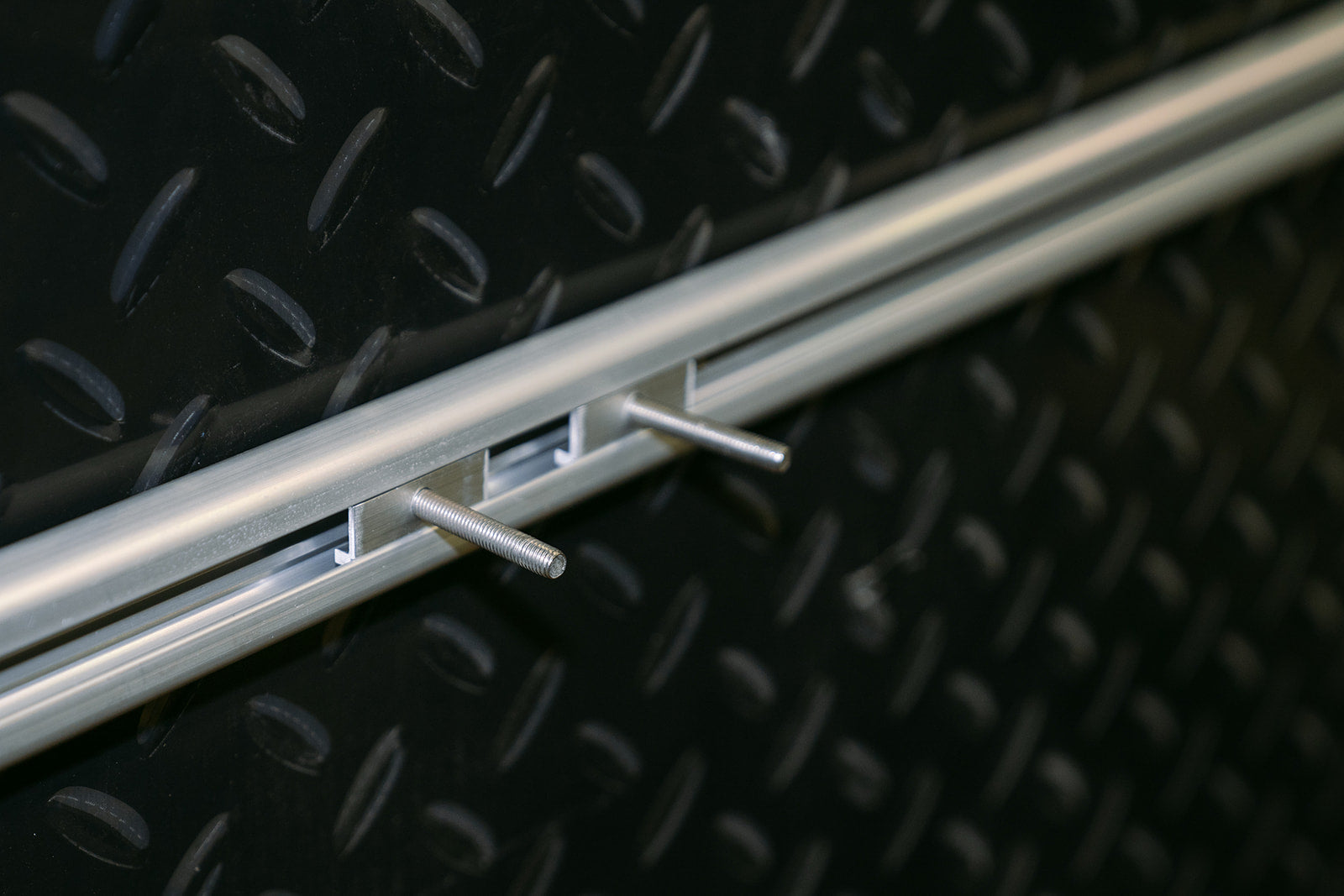 How to Roof Tent: Assemble Roof Tent
The specific method of mounting a rooftop tent depends on the type of tent and the vehicle it is to be mounted on. Here it is important to ensure that the weight and size of the roof tent match the...