OutdoorU rooftop tents
OutdoorU roof tents are characterized by high functionality and many small details that make your vacation even better. Our roof tents are ideal travel companions if you are looking for comfort and at the same time freedom and a bit of adventure.
Unfolded in just a few simple steps, each of our tents offers protection from animals and storms. The next morning, the tent can be folded up again just as quickly and your road trip can continue.
Filters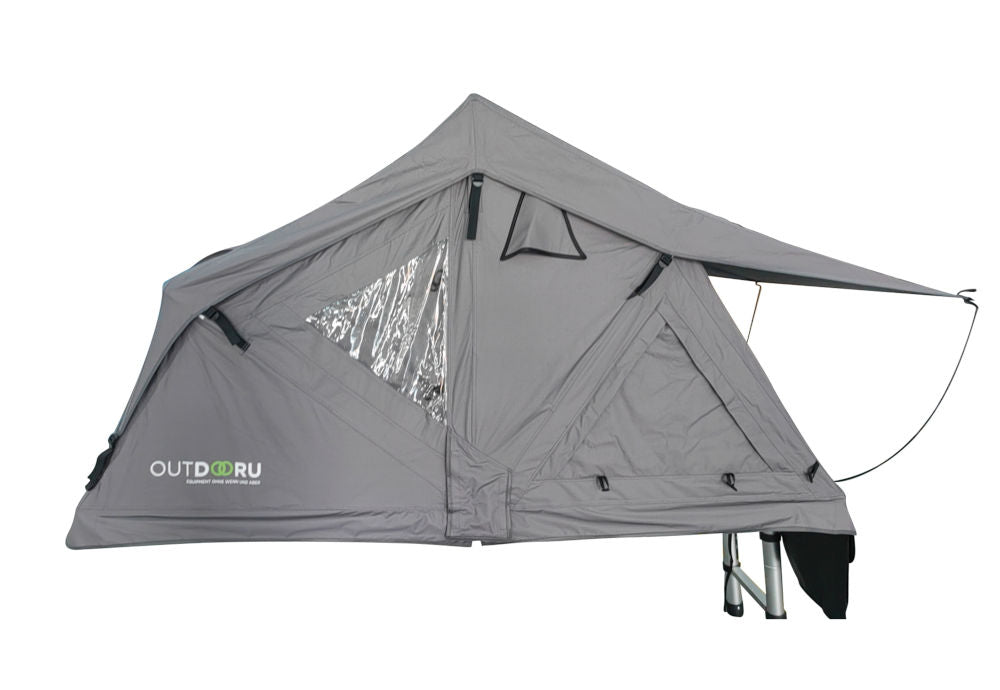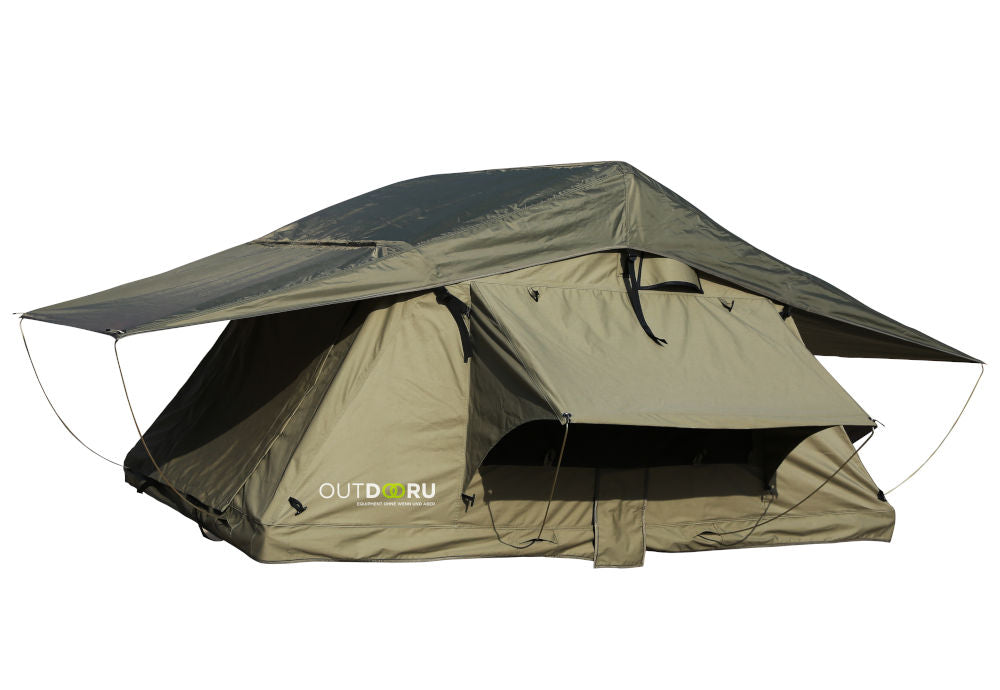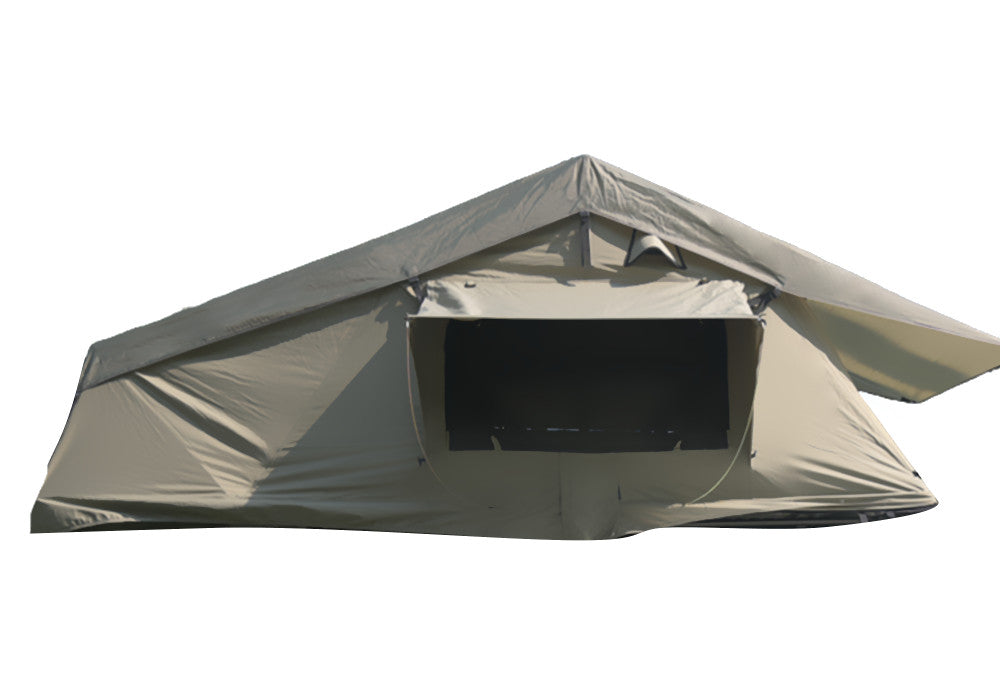 Family
Sale price

From €1.589,00
Regular price

€1.599,00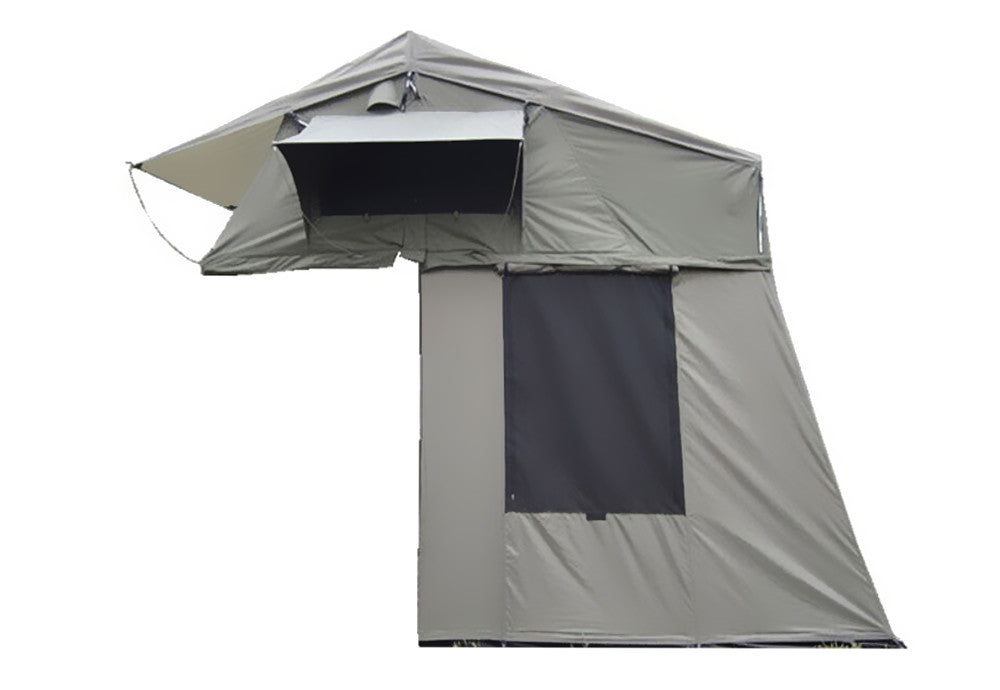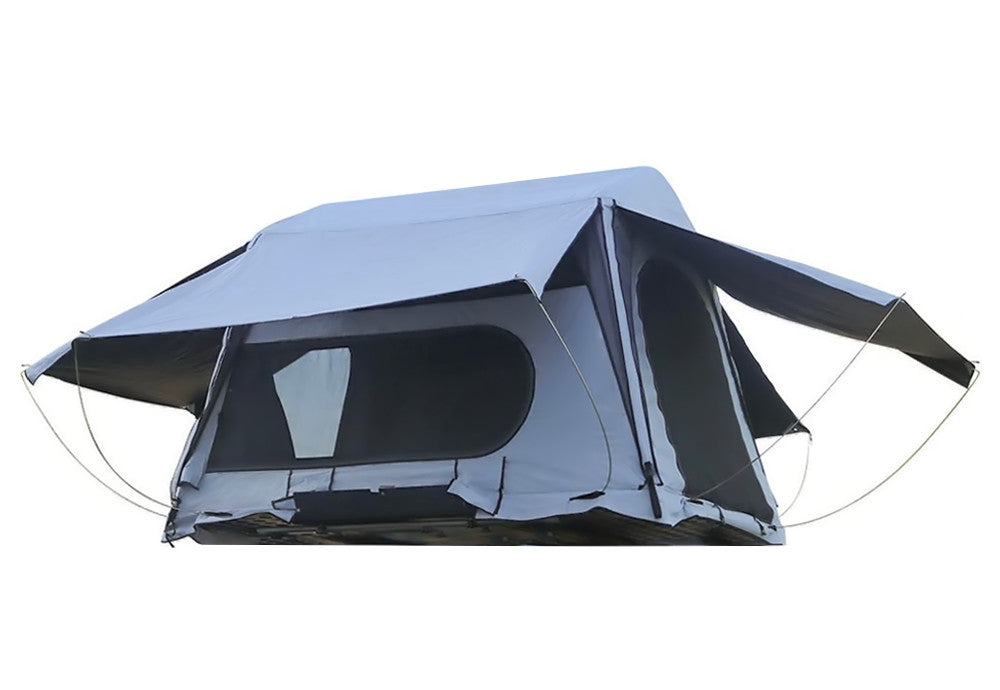 Sky
Sale price

€1.969,00
Regular price

€2.799,00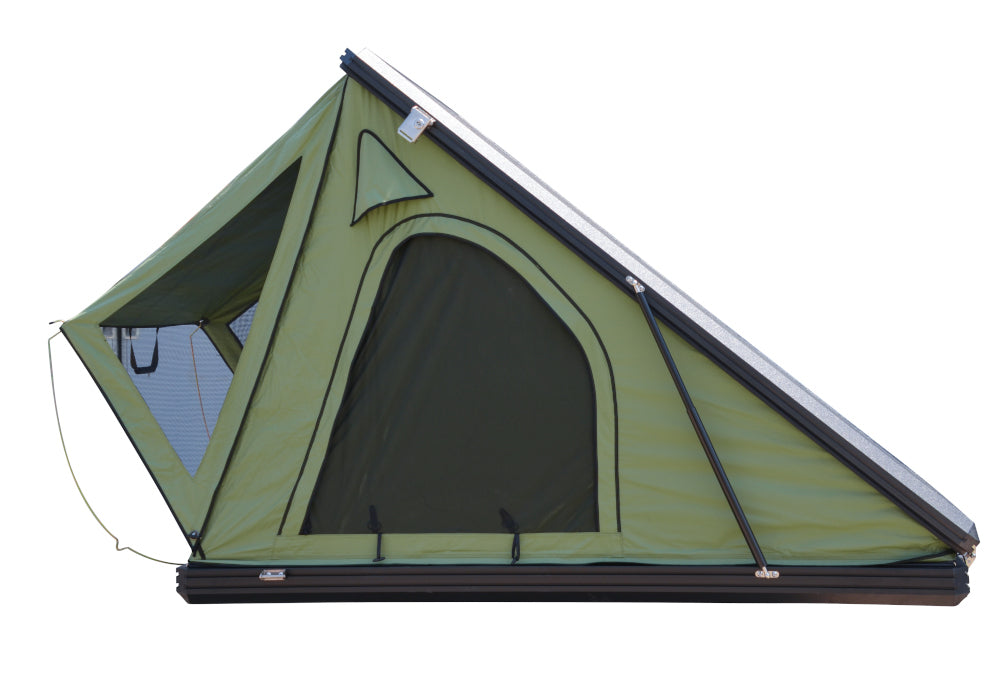 Relax
Sale price

€2.699,00
Payment methods in our shop
.... there are more. Simply select your preferred payment method at checkout.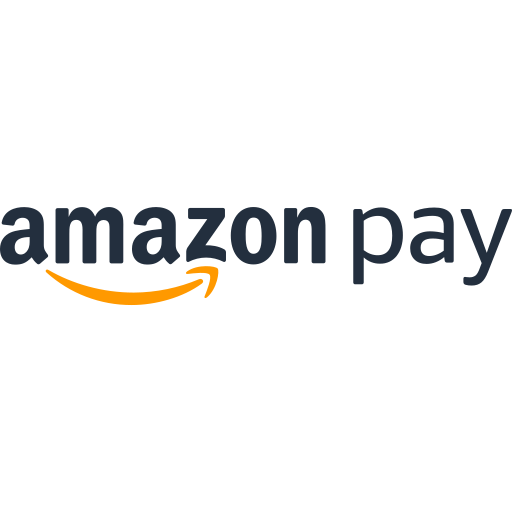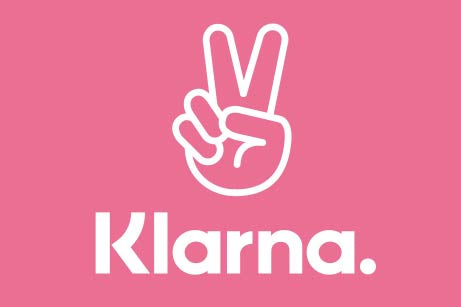 Gift Vouchers
We offer great gift vouchers in different scales.
Rental
You can rent roof tents from us! Feel free to inquire about the details! Write an email to info@outdooru.de
Sustainability
We develop our products according to a high standard and have a sustainable use of resources in mind in all steps.
Secure Payment
In our shop we offer different payment options.