fan heater
Our fan heaters are characterized by their high performance, simple operation and safe, reliable functionality. Thanks to modern technology and innovative materials, they provide quick and pleasant heat that can be optimally adjusted to individual needs. Whether in a tent, mobile home or in the house - our fan heaters are the ideal choice for comfortable heating.
In our accessories category you will also find practical additions for your Ecomat fan heater.
Filters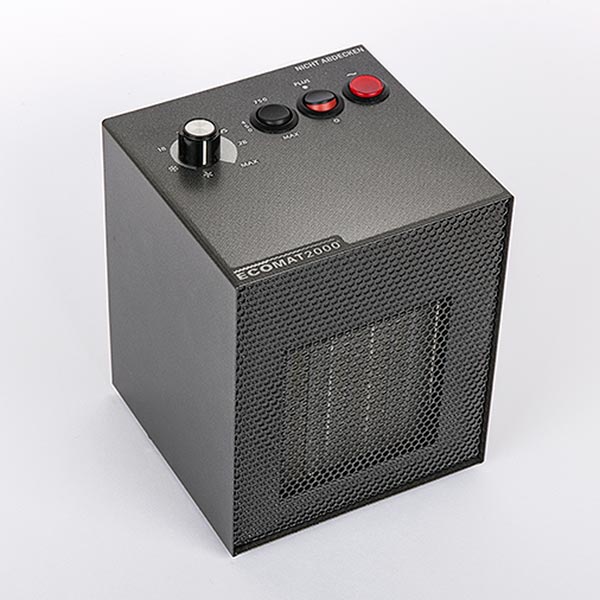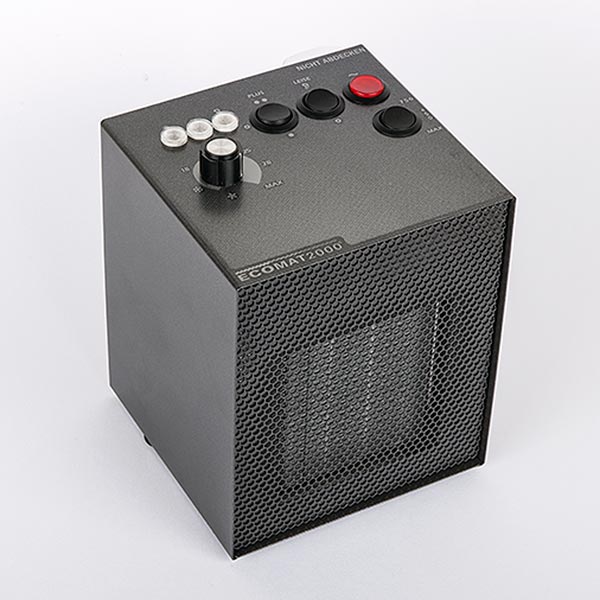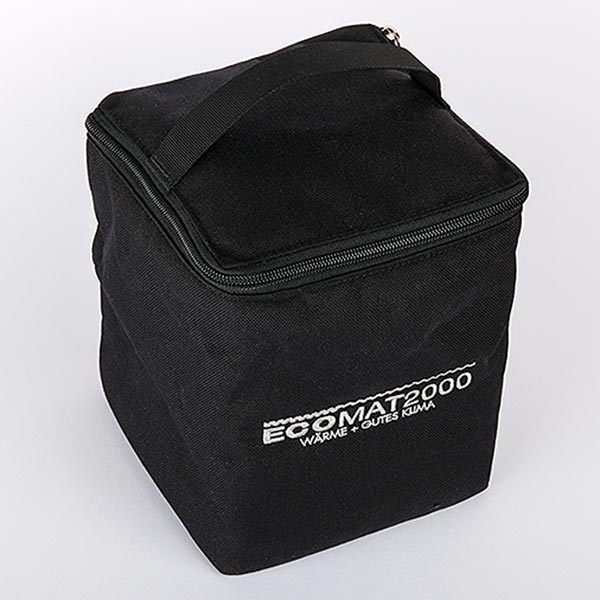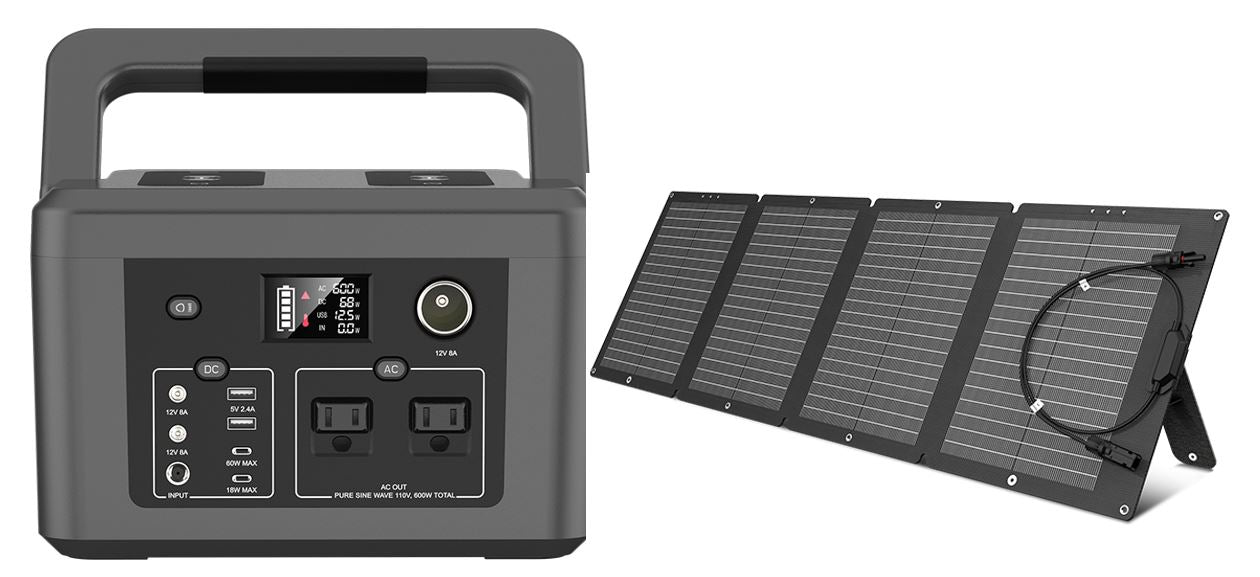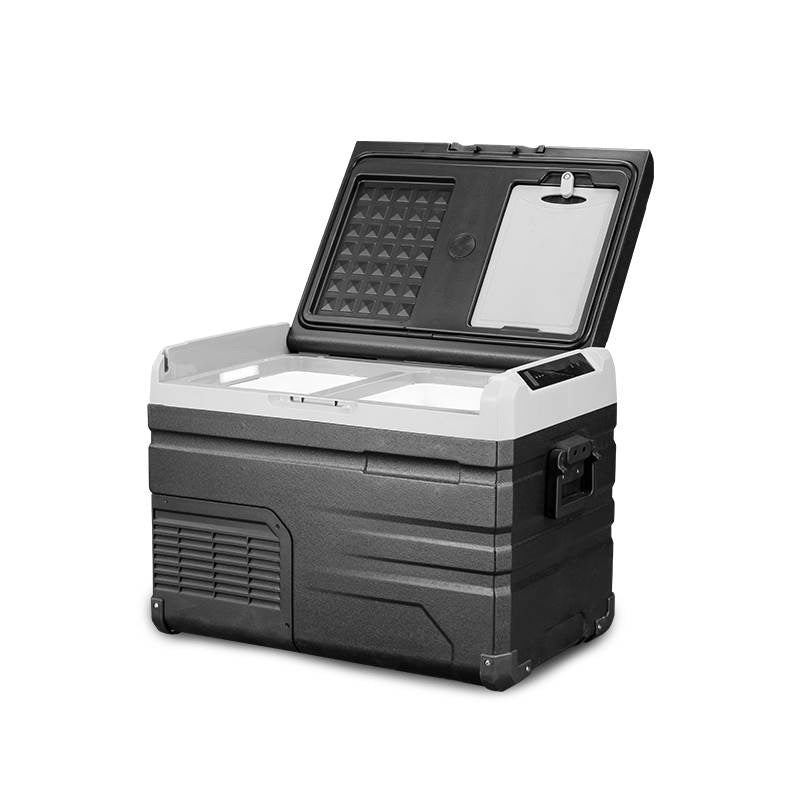 Payment methods in our shop
.... there are more. Simply select your preferred payment method at checkout.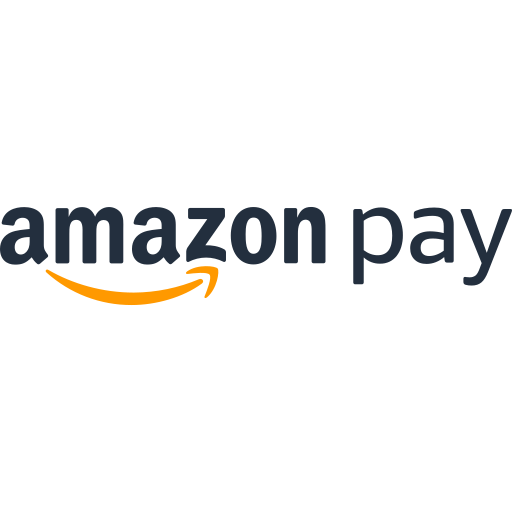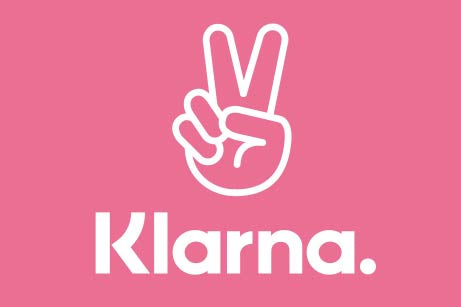 Gift Vouchers
We offer great gift vouchers in different scales.
Rental
You can rent roof tents from us! Feel free to inquire about the details! Write an email to info@outdooru.de
Sustainability
We develop our products according to a high standard and have a sustainable use of resources in mind in all steps.
Secure Payment
In our shop we offer different payment options.