Sky: the inflatable roof tent with skylights
Inflatable construction without poles, smallest packing area, up to 3 people and night sky window.
OutdoorU
Sky roof tent
It's time to leave the campsite behind and explore the wilderness with OutdoorU's Roof Tent. With its lightweight construction, easy pitching and 2 night sky skylights, this tent is perfect for any outdoor adventure.

Your roof top tent can be set up in less than 5 minutes, without any tools or specialist knowledge! Just unfold it and watch it inflate. The self-inflating mattress is 3.5cm thick and made from durable, high-quality outdoor fabric that won't let you down on your next adventure.

The rooftop tent also has built-in mosquito protection and blackout so you can sleep peacefully without worrying about those pesky mosquitoes ruining your trip. A detachable rain cover is also included to keep you dry and comfortable on rainy days when camping or hiking in the wilderness.

Are you ready to escape from everyday life?
Sky details
The Sky is a high-quality roof tent with a sophisticated construction and stable workmanship. The roof tent is inflated (pump is included) and is therefore very light. Thanks to the innovative technology, it is very dimensionally stable - even on stormy nights. The high-quality material and robust construction ensure a comfortable night's sleep, while the large windows provide plenty of natural light during the day.
Recommended number of people
length x WIDTH X HEIGHT
(expanded)
Weight
1-3 people
220x145x 140 cm
57KG
Why choose an OutdoorU roof tent?
Roof top tents are a great way to get in touch with the great outdoors
explore and have adventures. If you are looking for one
high-quality roof tent, then you should check out the products from OutdoorU
view.
OutdoorU offers one
wide range of car roof tents that are perfect for families. The tents are
easy to assemble and offer plenty of space for up to four people. The
Sturdy construction and quality materials guarantee that you will too
stay dry in bad weather.
A special
The highlight of the OutdoorU roof tents is the large awning on the family tents, the additional
offers storage space. This is ideal for families who need to take a lot of luggage with them.
With their modern
Design and high functionality are the roof tents from OutdoorU the perfect
Choice for those looking for an adventure. Whether you are hiking, camping or just
want to explore nature, with a car roof tent from OutdoorU you are
well equipped.
Optimize yours
Outdoor experience with a quality rooftop tent from OutdoorU. Discover
now the wide range of rooftop tents for families and experience
unforgettable adventures in nature.
Matching products from OutdoorU
View all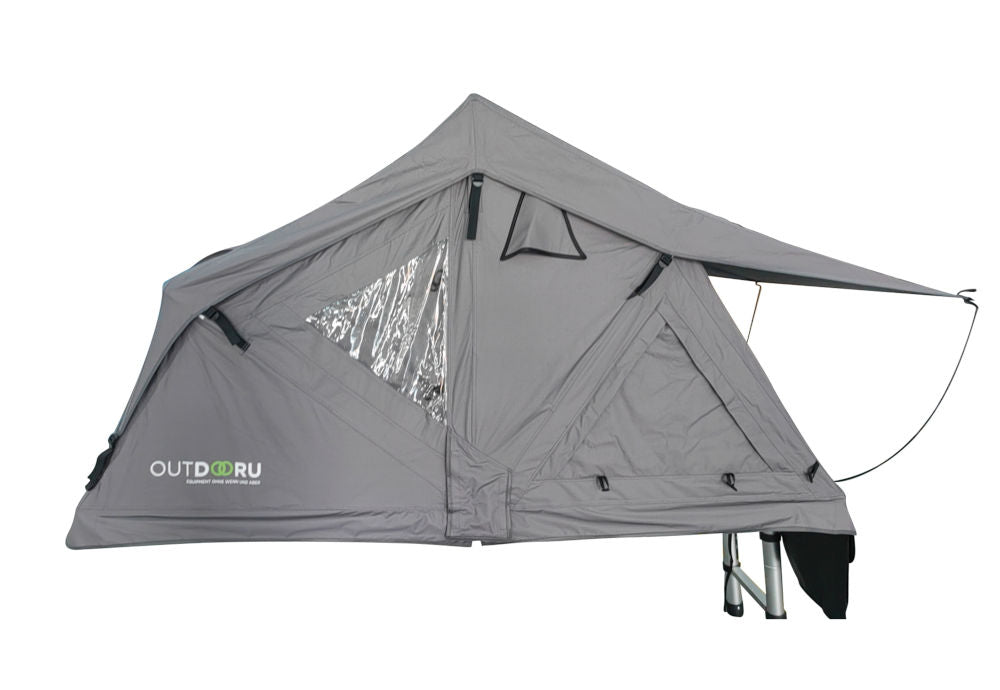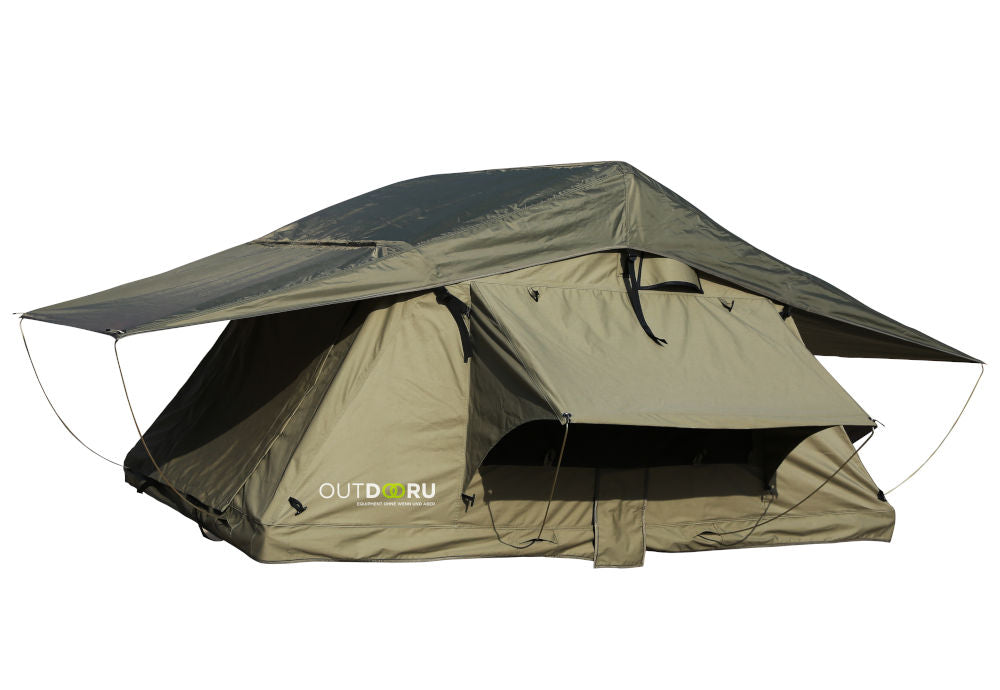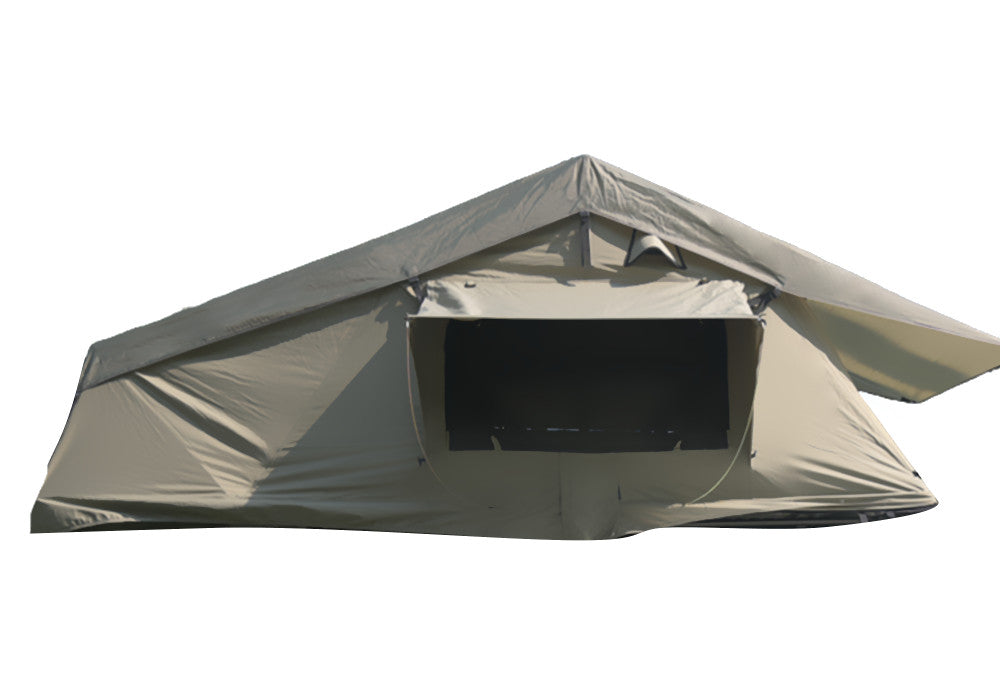 Family
Sale price

From €1.589,00
Regular price

€1.599,00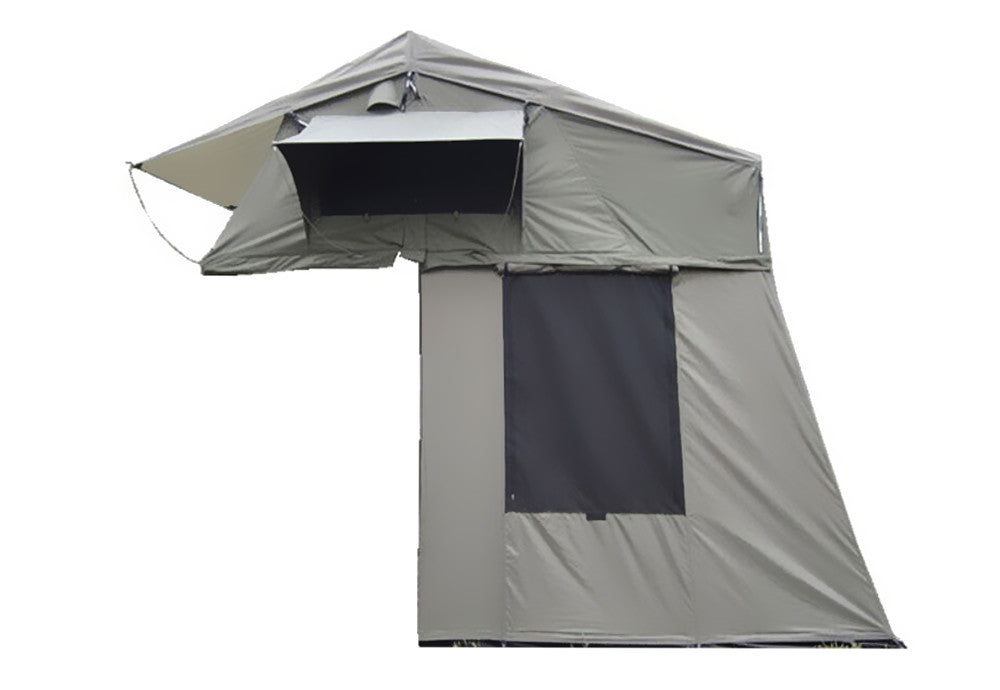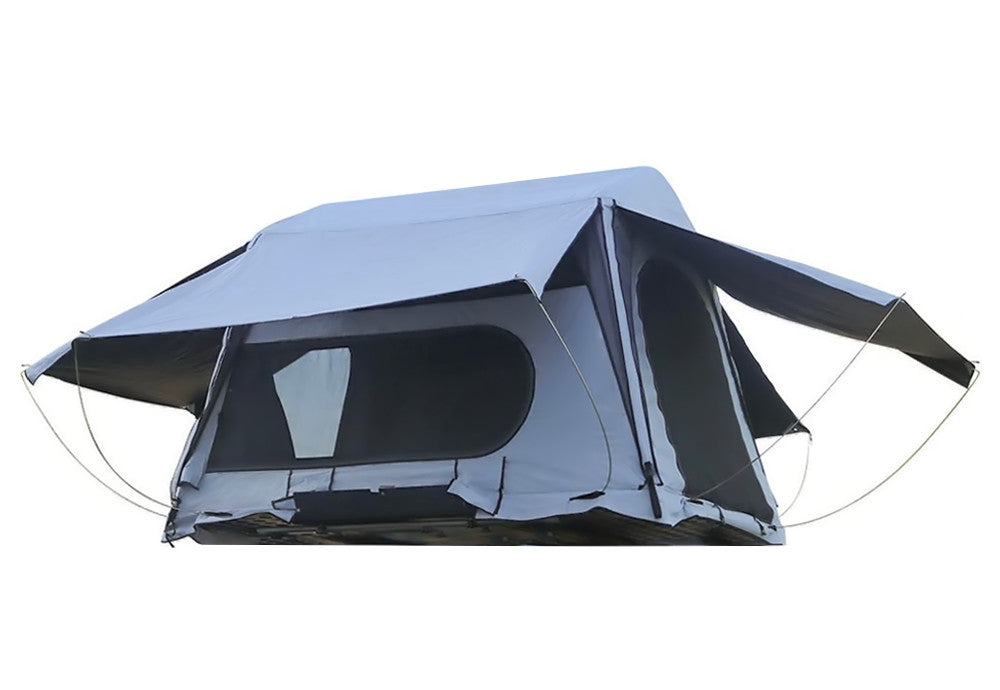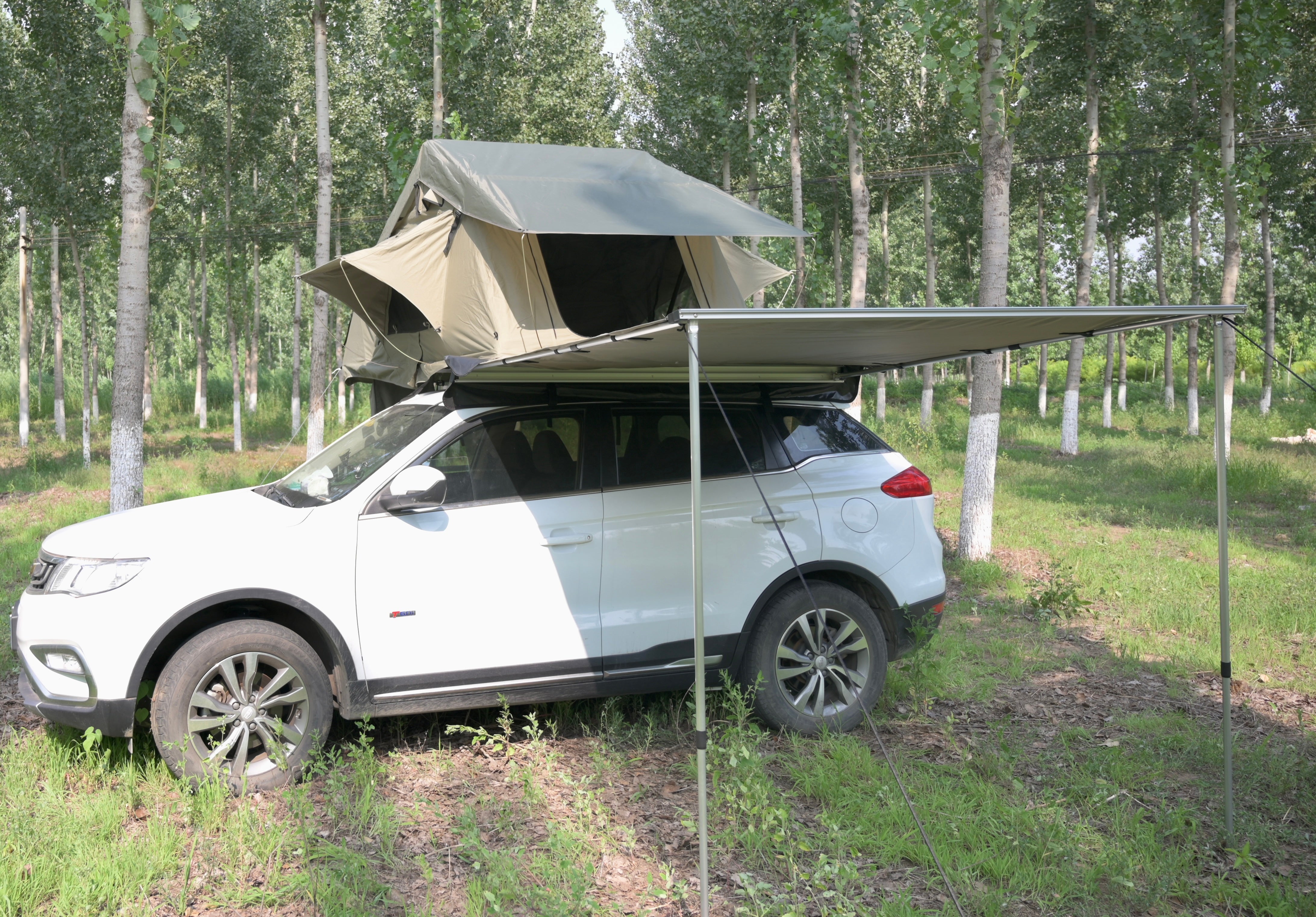 awning
Sale price

From €279,00
Regular price

€299,00