Expedition
The perfect rooftop tent for anyone who wants to embark on their own adventure and be outside. The tent has large windows with mosquito net and blackout system, a high-quality aluminum ladder and a comfortable, continuous mattress, as well as four built-in compartments. In addition, it is absolutely weatherproof - whether it's heavy rain, storm, snow or desert.
Payment methods in our shop
.... there are more. Simply select your preferred payment method at checkout.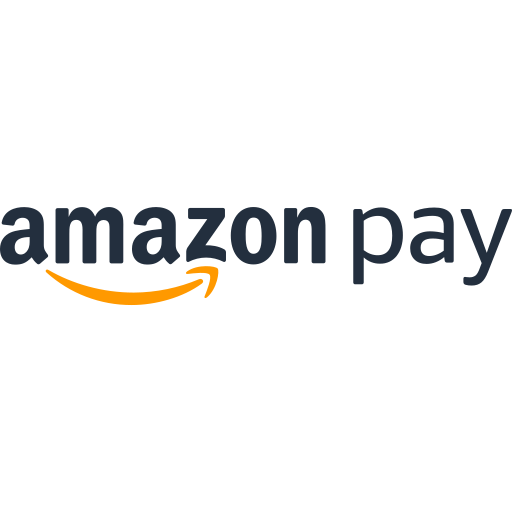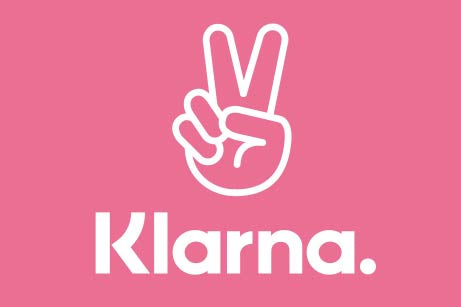 Gift Vouchers
We offer great gift vouchers in different scales.
Rental
You can rent roof tents from us! Feel free to inquire about the details! Write an email to info@outdooru.de
Sustainability
We develop our products according to a high standard and have a sustainable use of resources in mind in all steps.
Secure Payment
In our shop we offer different payment options.